Alexandra W. Arabak

Cell: 703-424-6540
•

Email: awarabak@gmail.com



Over 15 years riding and training experience - trained by world class and Olympic level professionals.



-------------------- Career Highlights
--------------------

Fox Hunting 1st and 2nd Flights aside (Side Saddle) and astride with Orange County Hounds, Middleburg Hunt and Piedmont Hunt.

United States Pony Club Nationally Rated C3 and candidate for the B.


Show Experience to the USEA Preliminary Level, USHJA High Child/Adult Amateur Jumpers and USDF 1st Level.


Professional Grooming experience at the 4* FEI/ USEA level.



Experienced in the early handling, breaking and training of all ages of homebred and green horses.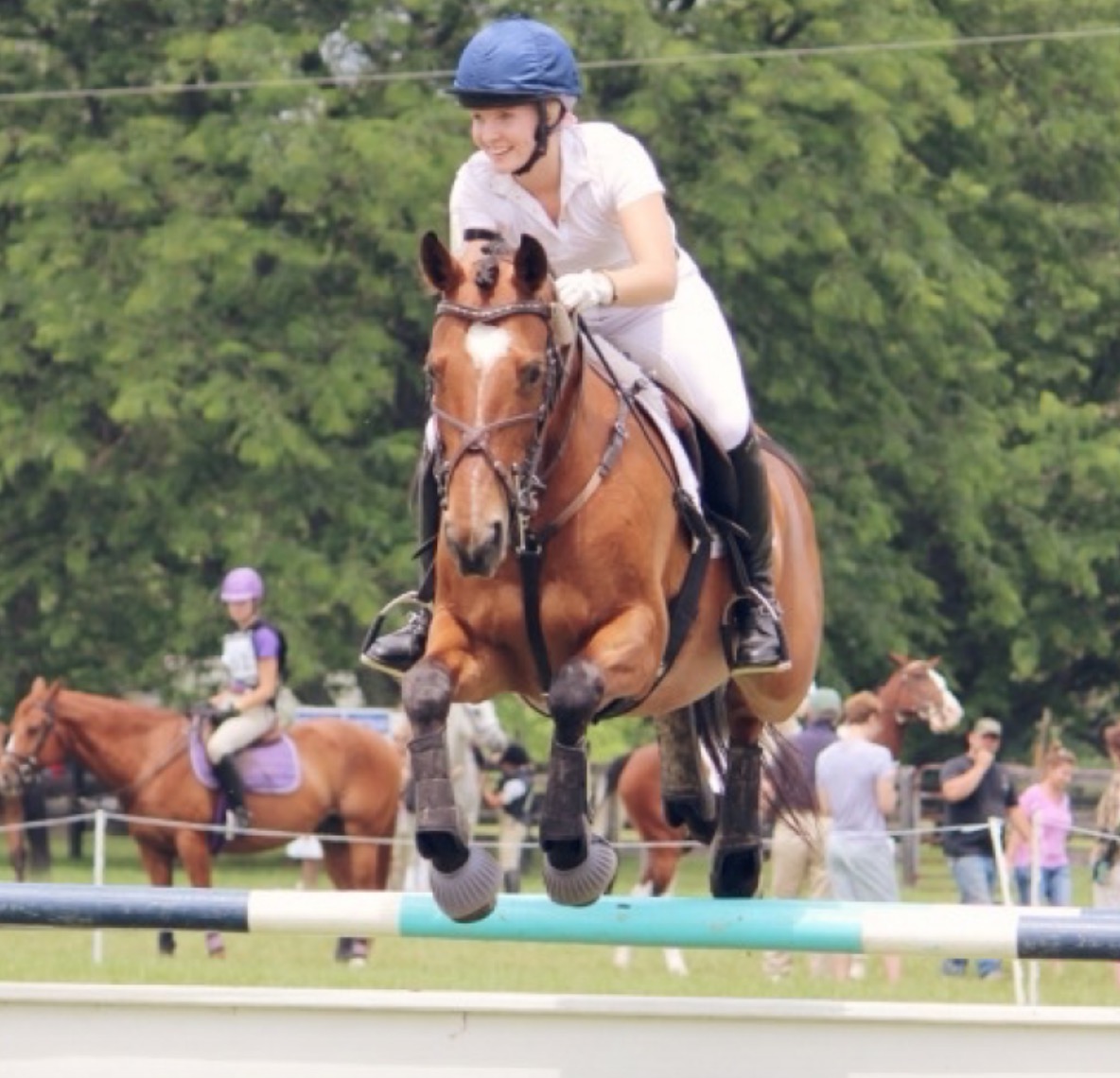 Snickersville Hounds Closing Meet 2017 (Left)
Photo Credit: Joanne Maisano

Surefire Horse Trials 2014 (Right)
Photo Credit: Ariana Freeman